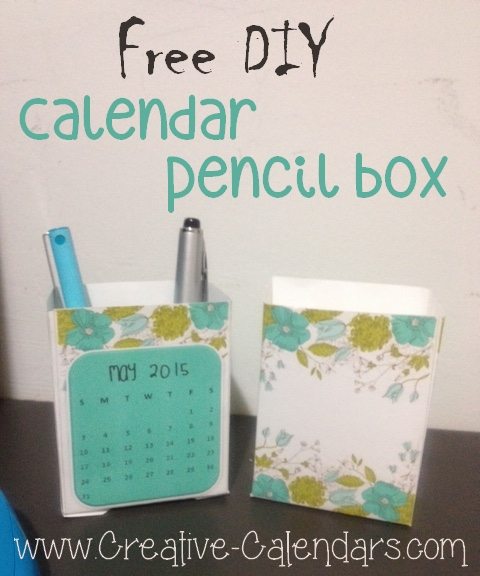 Create this DIY desktop calendar 2017 and pencil box within minutes with this free download.
7 different designs! There are step by step instructions to create this pencil box below although you probably won't need them.
How to Print the Desktop Calendar 2017
1. Choose the design that you want to use. There are 7 different designs. Click on the design that you would like to use to open our online calendar maker.
2. Choose the month that you would like to appear on your calendar.
3. Click on print or download to save to your PC.
How to Create the Pencil Box
Equipment Required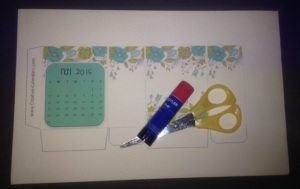 A printer
Cardstock
Scissors
Glue Stick
Method:
Print out the calendar for the relevant month (see instructions above).
Cut it out.
3. Make a fold on each of the lines.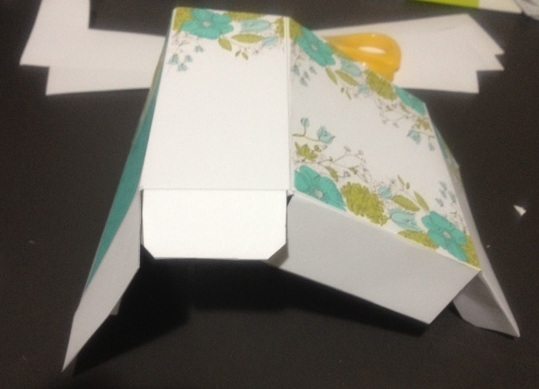 4. Assemble the pencil box and apply glue to close the box.